Issue 3.1 of the Journal of Popular Romance Studies was published today and I was very pleased to see that it includes a review of For Love and Money. Maryan Wherry concludes:
Laura Vivanco's analysis of the category romance is both meticulous and inspiring. And while Vivanco limits her examples and discussions to category romances by Harlequin Mills & Boon and the HQN imprint, her application of Frye's mimetic modes begs for expansion to texts and authors across the genre. This piece of literary criticism should serve as a template for romance scholars to move from defending the genre to discussing its values and complexity as a literary art.
This is extremely gratifying; I'll sit and bask in the sunlight of that praise for a bit....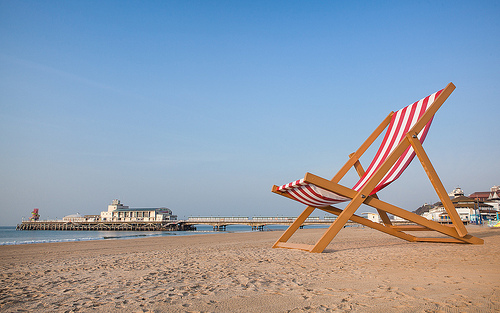 It would wrong of me, though, not to mention that the review does make a couple of criticisms:
If there is a weakness to this study, it is the author's reliance on long block quotations, which can become distracting to the overall discussion and inhibit readability. The introduction, which flirts with a defensive tone, is also perhaps a bit disappointing, as it suggests that the field of romance criticism hasn't progressed since Jensen's study; certainly it stands at odds with the assertive, upbeat sense of the book as a whole.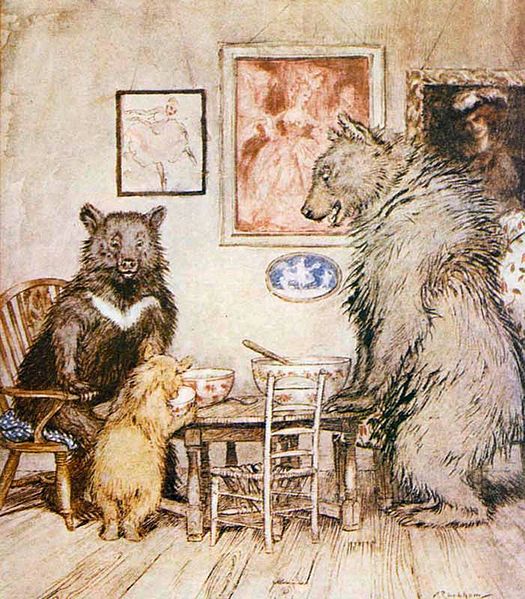 I was working with primary texts which I can't expect my readers to know well (or, in most cases, at all) so perhaps that meant I was more inclined to use longer quotations, which provide a bit more context and also give readers more of a taste of the individual authors' "voices." As far as quotations from academic secondary texts are concerned, I was hoping that the book would appeal to interested general readers as well as to romance scholars, so again perhaps that meant I included slightly longer quotes than would have been necessary if I'd only been writing for a scholarly audience. Having said all that, though, it hadn't even occurred to me that any of my quotes were too long. I think that a "reliance on long block quotes" may form part of my usual writing style. I'll bear this criticism in mind for the future but I can't promise to change; I suspect that what seems "too long" to one reader may seem just right to another.
Regarding the progress of the field, as Eric Selinger and Sarah Frantz write in their introduction to New Approaches to Popular Romance Fiction:
critical work on popular romance fiction - the books, the readers, and the romance publishing industry - has been going on for decades. A sociological study of reader preferences, comissioned by Mills & Boon, opened the field in 1969. [....] Given its distinctive status as the despised and rejected "other" of modern literary writing, it should come as no surprise that popular romance has been treated very differently, by scholars and critics, from other forms of genre fiction. Mystery and detective novels, science fiction, fantasy, horror: all found critics to praise them as vigorous upstarts, evolving (at least at their best) into literature worthy of the name. The foundational studies of popular romance fiction make no such claims. (2-3)
The pace of change in the field of popular romance studies has accelerated greatly in recent years, particularly since IASPR and JPRS came into existence. That's not something I emphasised in the introduction and, again, it was because I was trying to pitch the book at a variety of audiences.
I didn't want to harp on about the criticisms of Harlequin/Mills & Boon romances, but I did feel they needed to be addressed, not least because for all I know, some some potential readers may not get further than the subtitle of the book, The Literary Art of the Harlequin Mills & Boon Romance, before they burst out laughing at the very idea that there could be such a thing. I felt I needed to engage with those people and their preconceptions before launching straight into an "assertive, upbeat" analysis of the romances.
Maybe I was overcautious. I think, perhaps, it's again a matter of taste: I know in the past I had one essay which attempted to launch straight into new analysis of romances returned to me with the comment that I should include more references to older critics such as Radway and Modleski.
-----
Selinger, Eric Murphy and Sarah S. G. Frantz. "Introduction: New Approaches to Popular Romance Fiction." New Approaches to Popular Romance Fiction: Critical Essays. Ed. Sarah S. G. Frantz and Eric Murphy Selinger. Jefferson, North Carolina: McFarland, 2012. 1-19.
The photo of the deck chair was taken by Mark J P and was made available via Flickr under an Attribution-NonCommercial-NoDerivs 2.0 Generic licence. The Three Bears were created by Arthur Rackham and are in the public domain. I found them at Wikimedia Commons.